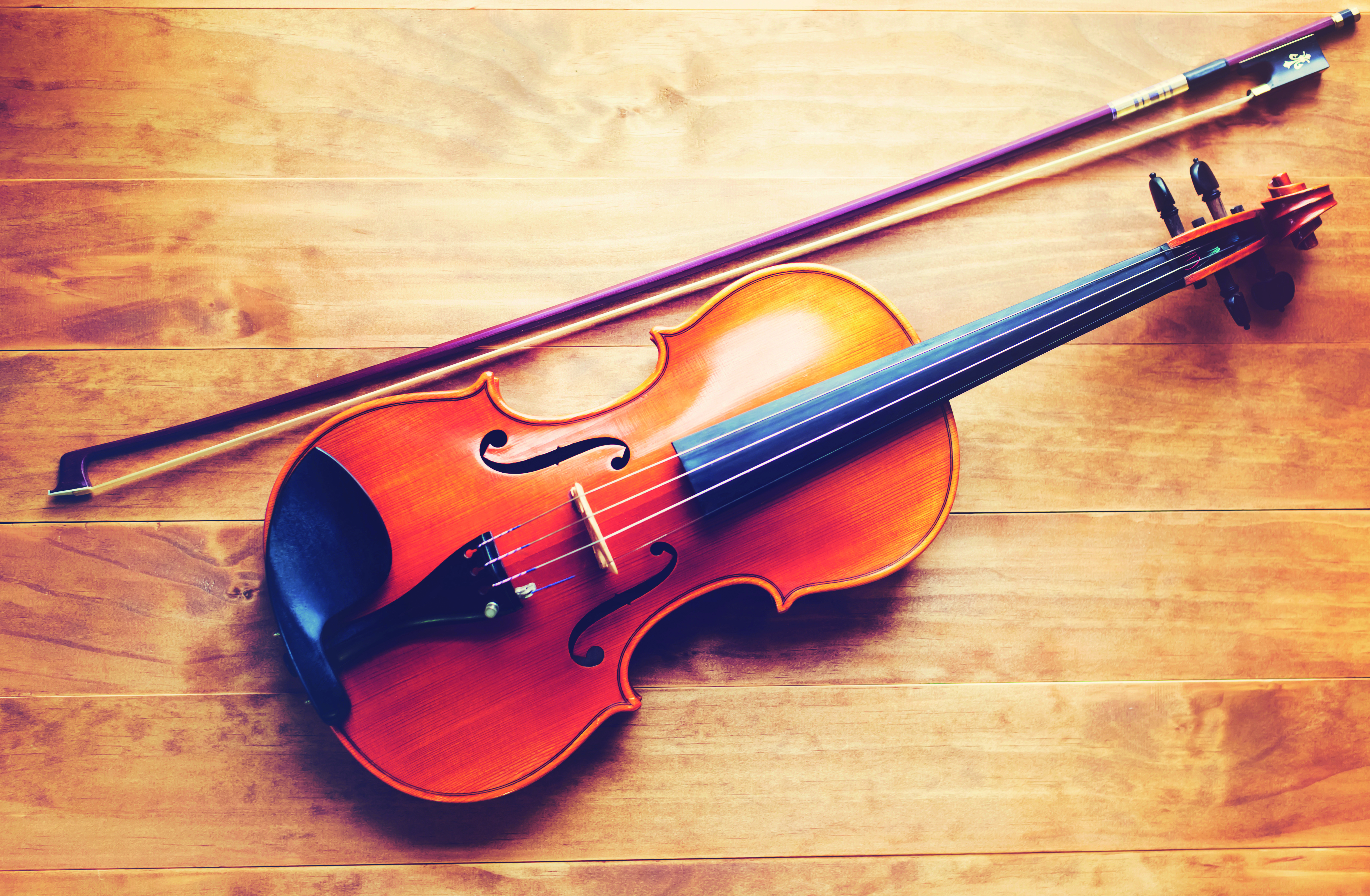 The 2020 Competition
The Tunbridge Wells International Music Competition will be returning to the Mayfield Festival of the Music and Arts in 2020 – Thursday 23 April to Sunday 10 May.
The Competition dates are Wednesday 29 April – Sunday 3 May 2020.
2020 will mark the 50th Anniversary of Mayfield Festival. We will be marking the anniversary in many ways so please make a note of the dates!
More details to follow.