Spring 2019 Newsletter
Message from the Chair
Welcome to the Spring Newsletter. With the next Competition now only a year away, plans for the 2020 Competition and for fund raising are progressing well.
We are excited to announce that Levon Chilingirian, the eminent violinist, has agreed to be the new President of the Competition - as a former judge, he is a great champion of the Competition. Both Levon and oboist George Caird, one of our honorary Patrons and a former wind judge, have played a great role in helping to N N shape the 2020 Competition. George has helped us to recruit an excellent panel of judges Their names are announced below and you can shortly read more about them on our new website.
We are delighted that our partnership with Mayfield School and the Mayfield Festival continues to develop, enabling us to offer Competition winners an enlarging portfolio of performance opportunities and masterclass experiences at the start of their professional careers.
Dates of the next Competition 29 April - 3rd May 2020
We hope you will put these dates in your diaries. This will be the 40th Anniversary of the Competition and form part of the very special 50th Mayfield Festival.
Mary Anderson
Website
Following the move to Mayfield which took place in 2016, the Competition has been renamed the Tunbridge Wells International Music Competition at Mayfield to reflect the evolving close relationship with the Mayfield Festival which will be celebrating its 50th Anniversary in 2020. We do hope you will enjoy using the new website in which you will soon be able to read about the judges for 2020 and find more details of how the Competition will be structured, dates of recitals to begiven by previous prize winners and useful local information for supporters coming from outside the immediate area.
The webpage address is www.twimc.org.uk
Judges for the 2020 Competition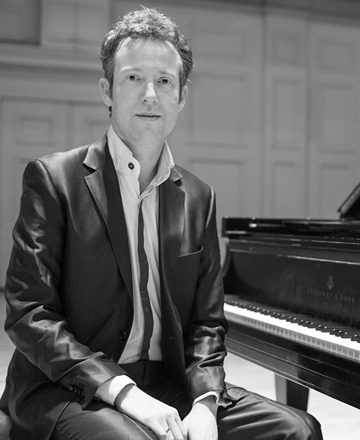 Sam Haywood
Piano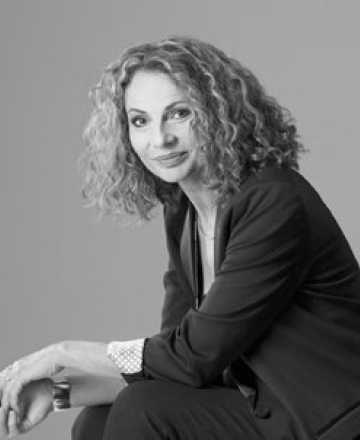 Joanna MacGregor
Piano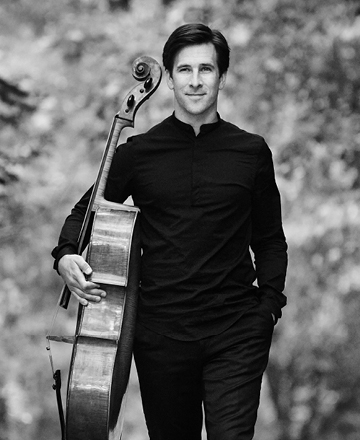 Guy Johnston
Cello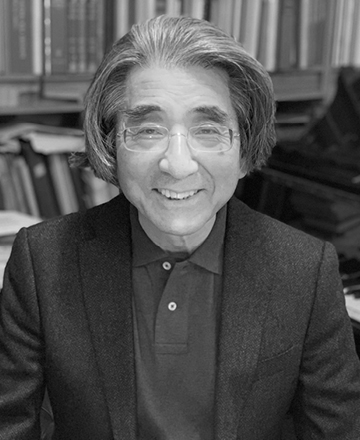 David Takeno
Violin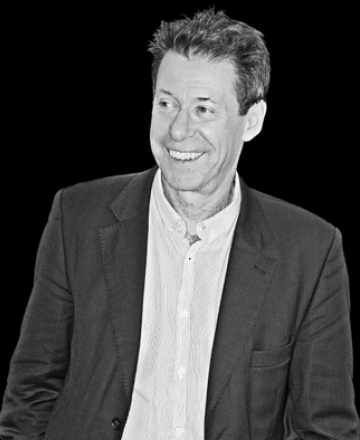 John Wallace
Trumpet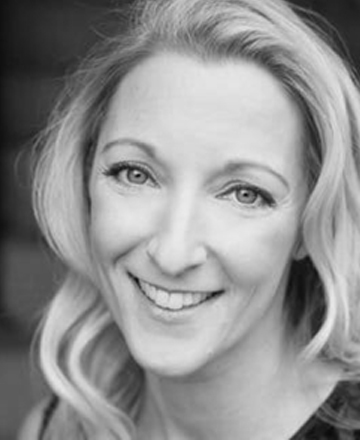 Juliette Bausor
Flute
Find out more about our 2020 Competition Judges ›
News of Past Prize Winners
It is always exciting to follow the rapidly developing careers of the young musicians who have competed in previous years. The three 2018 Section winners are all very much in demand with commissions to perform in prestigious venues both in this country and further afield.
Toby Hughes double bass, has been appointed as a City Music Foundation Artist He is playing with major international orchestras both in the UK (including the Wigmore and Queen Elizabeth Halls) and abroad, demonstrating the immense potential of the double bass as a solo instrument.
Matt Glendening clarinet came back to Mayfield in November to give a very well received Masterclass to three young clarinettists before giving an evening concert. He was invited to play with the Royal Scottish National Orchestra during the winter months and after being given enthusiastic reviews he has been invited to tour with the RSNO in Canada this summer.
Ryan Drucker piano also has a busy schedule. He will be playing at the Barbican Hall on 1st May before flying to Japan to compete in the prestigious Sendai Piano Competition - for which we wish him well!
We are delighted that Amalia Hall violin, overall winner in 2016 found time in her busy international schedule to come back to Mayfield in February to give an unforgettable performance of three of the Brahms violin sonatas and a well received masterclass for some of the music students at Mayfield School.
Do search the Internet to learn of what some of the other past Competitors are doing. Alexander Ullman and Savitri Greer are but two of those to look out for.
Fundraising Patrons and Friends
The continued support and generosity of all Patrons and Friends of the Competition is very much appreciated - without you there would be no Competition! If you have the opportunity, do introduce others to the work of the Competition encouraging them to contact friends@twimc.org.uk to get involved. Fund raising events also provide a significant share of the finance required to run the Competition.
In March, Toby Hughes gave a spellbinding recital, accompanied by Daniel King-Smith, one of our most valued official accompanists, to a full house at another successful Manor Grange soiree.
Two further fundraising events are coming up soon and it is hoped that both will be well supported. Always good fun, these are opportunities not to be missed!
A Garden Party and Antiques Fair at 3.30pm on Saturday 20th July 2019 to be held by kind permission of the Bursar on the front lawns of the School (Mayfield School, The Old Palace, Mayfield TN20 6PH), with afternoon tea and the chance to learn intriguing facts about some of your treasured possessions and to auction any you may be prepared to part with (donations from any sales profits to the Competition funds will be welcomed!). Admission £10, children £5. For more information, please contact fundraising@twimc.org.uk.
Ryan Drucker will be giving a recital at the Richard Burnett Heritage Collection of Keyboard Instruments, Waterdown House, 51 Frant Road, Tunbridge Wells TN2 5LE at the generous invitation of Katrina and Richard Burnett at 7pm on Friday, 13th September 2019, to be followed by a drinks reception and the chance of a glimpse at the wonderful instruments which illustrate the development of the keyboard towards today's modern pianos. This will be a very special opportunity to hear our 2018 piano section winner perform on an instrument which was built at the time the music he plays was actually written. Tickets £20. Again, for more information, please contact fundraising@twimc.org.uk.
Of course, we are always open to other offers and suggestions for fundraising! One has been to hold dinner parties and request donations to Competition funds in lieu of wine or chocolates! Please do let us know if you would be willing to host a dinner party - we can help provide information on the Competition for your guests.
Volunteering
The Competition administration, both during the days of the Competition itself and for the many months of preparation which precede it, is achieved entirely by voluntary effort. All those involved agree that this hard work brings huge rewards and satisfaction - and a tremendous sense of pride in our brilliant young musicians when we see them flourishing and their careers developing. We need more help, and in particular are looking for:
A publicity assistant to help market the Competition
Hosts to provide accommodation for Competitors
A driver to provide transport during the Competition
Stewards and Presidents to support the Competition sessions
Volunteers for the Competition reception There are a myriad other tasks
If you are able to contribute even a small amount of your time, or have specific skills you would like to offer, we would love to hear from you. Please contact chair@twimc.org.uk in the first instance with any offers of support you are able to make.
Mayfield Festival Choir have two upcoming events, both at St Dunstans Church, tickets from Ticket Source booking line on 03336 663366 quoting Mayfield Festival.
Mendelssohn's Elijah at 7.30 Sunday 5th May 2019, conducted by Jeremy Summerly with the Ripieno Players, Richard Pinkston, tenor, and three soloists from the Royal Academy of Music.
The Bach B Minor Mass at 7.30pm on Sunday 30th June 2019 performed by the Oxford Camerata and Mayfield Consort with the Baroque Orchestra conducted by Jeremy Summerly.