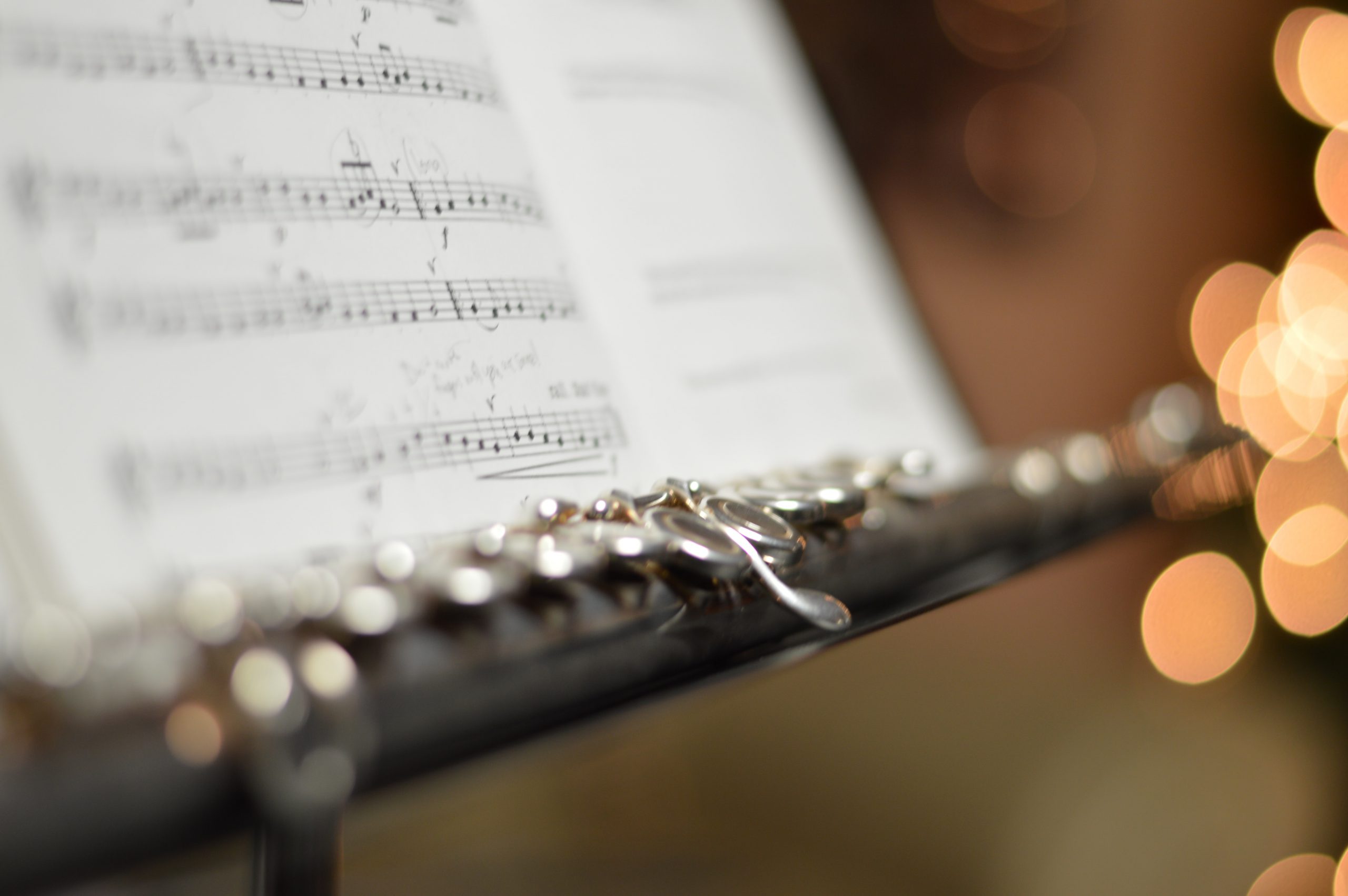 Interim Competition winners announced!
And we would particularly like to congratulate the winners listed below who were awarded a Distinction or a Merit Certificate for their wonderful performances. The details of the Distinction award competitors includes a link to their recital programme, we hope the link is still active!
Distinction award competitors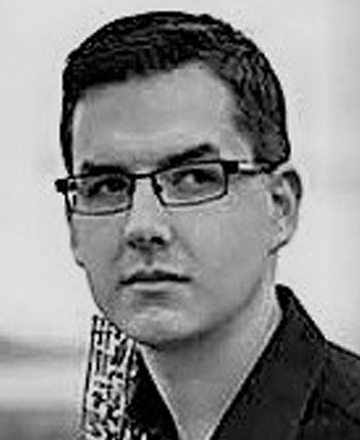 Robert Finegan, Irish, Age 23 - Saxophone
Graham Fitkin: Braemar (2017)
Clause Pascal: Sonatine for Alto Saxophone and Piano (1948)
Robert has been described as "One of the most exciting Irish saxophone players in a generation". He has performed all over Europe as a soloist and as part of many ensembles and is currently studying for a Masters of Music Performance at the RCM, London.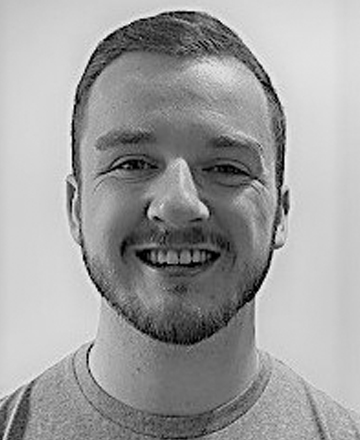 Adam Lee, Scottish, Age 21 - Clarinet
Michael Whalen: The Shadows of October
Rory Boyle: Burble
Adam Lee is a clarinettist and composer currently in his fourth year of the BMus course at the Royal Conservatoire of Scotland, studying with John Cushing and Timothy Orpen. Adam is an active solo, chamber, and orchestral musician, working as a freelance clarinettist in Scotland.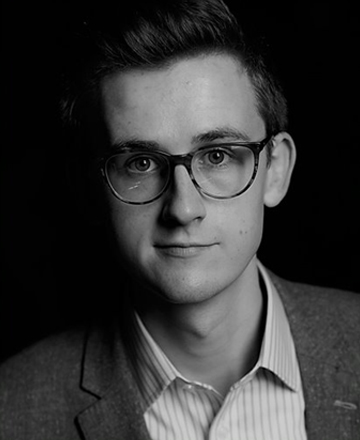 Richard Scholfield, Scottish, Age 24 - Sax
Jay Capperauld: Déjà Vu: A Re-creation of the Prelude from Bach's Cello Suite No. 1 BWV 1007
Eugene Bozza: Improvisation et Caprice (1952)
Richard Scholfield is a Scottish saxophonist whose artistic approach weaves together tradition and innovation. Alongside his passion for showcasing the diverse and often underappreciated repertoire of the saxophone, Richard is committed to expanding this repertoire by creating new arrangements and transcriptions of historical works.
Merit Award Competitors
Sofia Matviienko - Flute
Frederico Paixão - Flute
Daniel Shao - Flute
Hannah Shilvock - Bass Clarinet
Josef Wijk - Oboe
Distinction award competitors
Matthew Chin, Hong Kong, Age 27 - Violin
R. Schumann: Violin Sonata No.1, I.
Mit leidenschaftlichem Ausdruck Op.105
Franz Waxman: Carmen Fantasie
Matthew graduated at the HEM-Geneve Switzerland under Svetlin Roussev. He studied with Professor Pierre Amoyal in HEMU- lausanne. He continued his studies at the Mozarteum University of music, Salzburg, Austria. Matthew is currently playing on an 1810 Francois Pique Violin, on loan from Tarisio.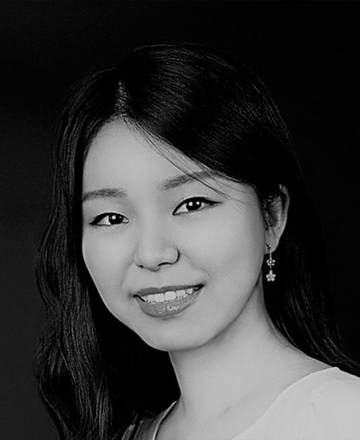 Eriko Nagayama, Japanese, Age 27 - Violin
Bach J.S.: Violin Sonata No.3 in C Major BWV1005, III Largo
Ysaye: Sonata in G Major for Solo Violin, Op.27 No.5
Eriko Nagayama is a member of Trio Opal, awarded the 3rd prize, the commission piece prize and the Audience prize in the Trondheim International Chamber Music competition 2019. She plays a Jean Baptiste Vuillaume c.1852 kindly loaned to her through the Beare's International Violin Society.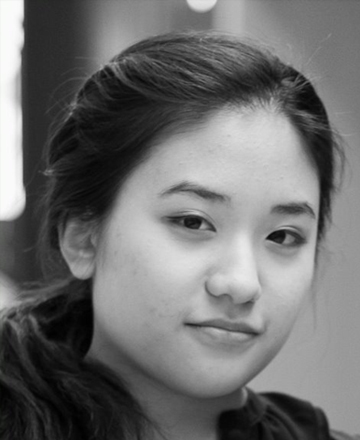 Mio Takahashi, Japanese, Age 20 - Violin
Wieniawski: Prelude from L'ecole Moderne Etude-Caprice No.6.Op.1
J.S. Bach: Sonata No.3 in C Major, BWV 1005. II Fugue
Mio studies with Professor Philippe Honoré at the Royal Academy of Music. She recently became a Strings Category Finalist of the BBC Young Musician of the Year 2021. Her quartet receives regular coachings from John Myerscough through the Frost A.S.S.E.T scheme at RAM.
Merit Award Competitors
Kasina Ansvananda - Violin
William Clark-Maxwell - Cello
Hiroki Kasai - Violin
Krystof Kohout - Violin
Garwyn Linnel - Cello
Ray Liu - Violin
Distinction award competitors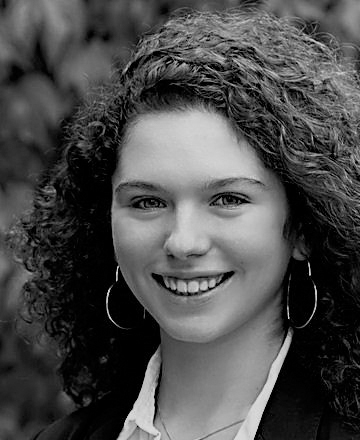 Juliette Richards, British, Age 18
Ravel: 'Ondine' from Gaspard de la Nuit, M.55, No.1
Beethoven: Sonata No.23 'Appassionata' Op.57 Mvt. 3
Stravinsky: Finale from The Firebird, K.10 (arr. Stravinsky)
A music scholar at The Perse in Cambridge, Juliette is a pianist (LTCL, distinction 96%, 2016; FTCL, 2019) and singer-songwriter. Having given many recitals in Cambridge, she reached the BBCYM Category Auditions in 2015 and 2019, and was a finalist of the 2018 RPS Duet Prize competition.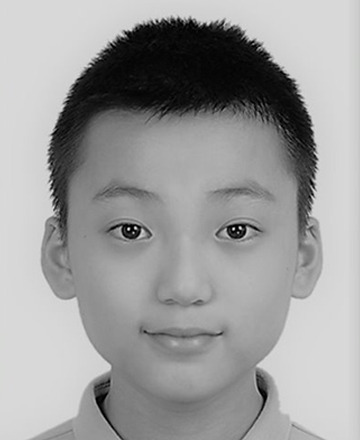 Chi Zhang, Chinese, Age 16
Rameau: Suite in A minor, RCT 5. 1. Courante, V. Fanfarinette
Liszt: Transcendental Étude No. 11 in D♭ major
'Harmonies du soir', S. 139
Chi Zhang, from Jiashan, China, studied piano with William Zhou. A student at the Yehudi Menuhin School from 2017, he studied piano with Marcel Baudet and harpsichord with Carole Cerasi. In 2017 he was the soloist Finzi's Eclogue with the school's Junior Orchestra.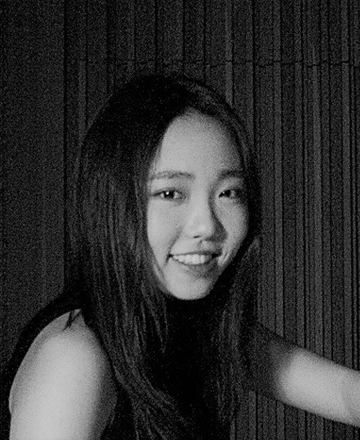 Sejin Yoon, South Korean, Age 17
Haydn: Sonata in C major Hob XVI:50 1st mov.
Liszt: 'Gnomenreigen' from Two Concert Etudes, S.145, No.2
Chopin: Sonata No.3 in B minor Op.58 4th mov.
I had done a number of solo recitals and concerto performances before joining Wells Cathedral School in 2015. I have been studying with Professor John Byrne and I became one of the category finalists in BBC Young Musician 2020.
Merit Award Competitors
Yan Tung Queena Chu
Giulia Contaldo
Mika Inukai
Inga Liukaityte
Siyu Sun
Raymond Wui Man Yiu