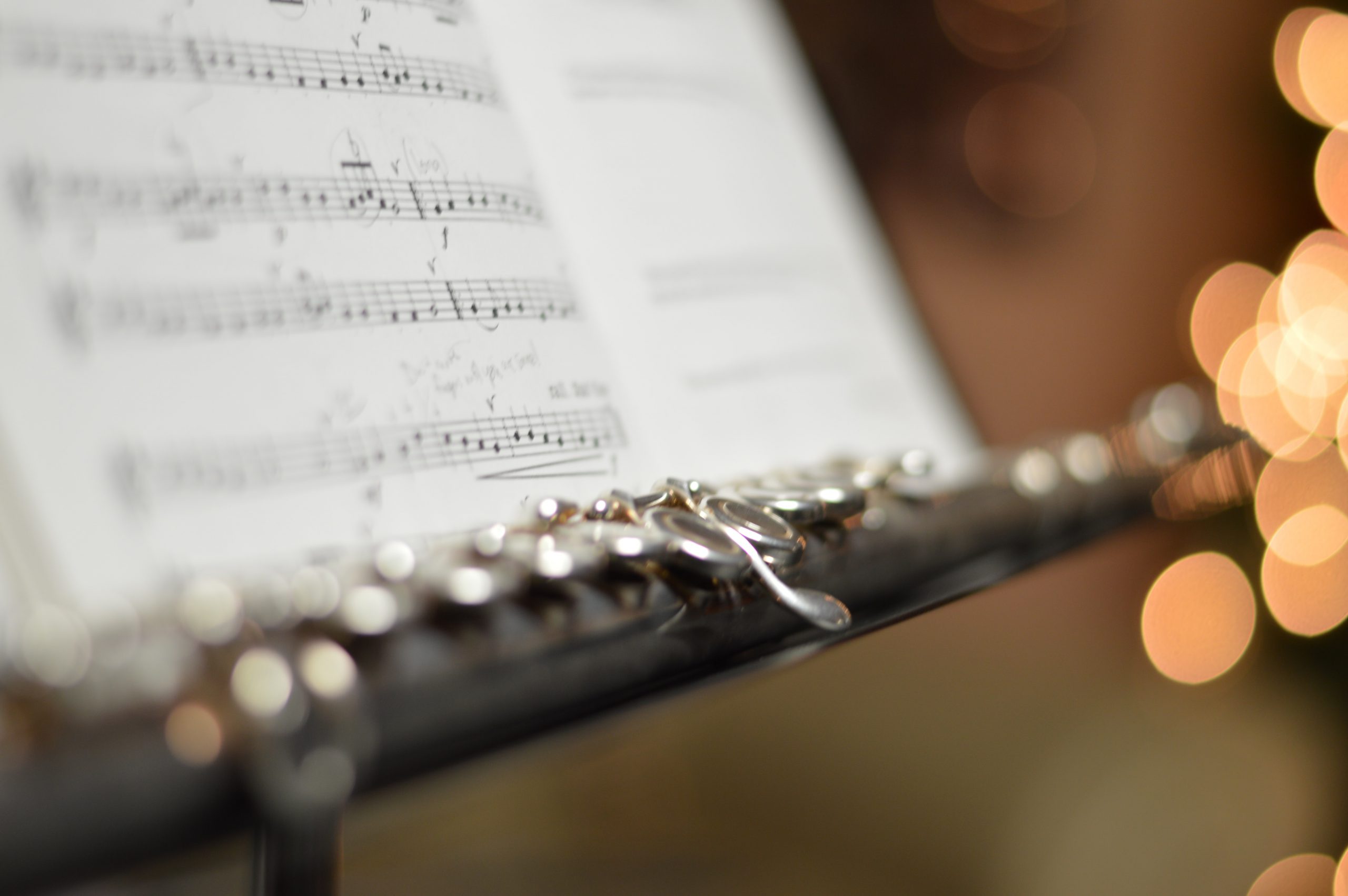 Awards Ceremony for Interim Competition – 30th April 2021
Awards Ceremony – Interim Competition 2021
Online
Please join us for the exciting Awards Ceremony for the Interim Competition 2021. Our distinguished panel of judges, comprising John Wallace CBE, Joanna MacGregor CBE, Tasmin Little OBE, Natalie Clien OBE, Sam Haywood and Katherine Bryan, will announce the winners in this year's Interim Competition and will present Merit Certificates and Distinction prizes to winning Competitors. We will show short clips of Distinction performances to celebrate the winners' achievements.
You are welcome to view recordings of all this year's Competition entries during April ahead of the Awards Ceremony, in parallel with the judges, via the online programme on our website: Interim Competition Programme
Awards Ceremony on 30 April – start 7pm; close 8pm.
See whether your choices match those of the judges who will be selecting up to three Distinction Awards in each section. Select your winner from each section and email your entry to us at friends@twimc.org.uk no later than Wednesday 28 April. From all entries that correctly name one winner in each section, we will pick three at random to receive a complimentary season ticket to the entire 2022 Mayfield Festival.
Please register now on Eventbrite to secure a place by clicking here. Registered attendees will be sent a Zoom link shortly before the event.
Attendance is free but donations are welcome – please click on the 'Support us' tab at the top of this webpage.