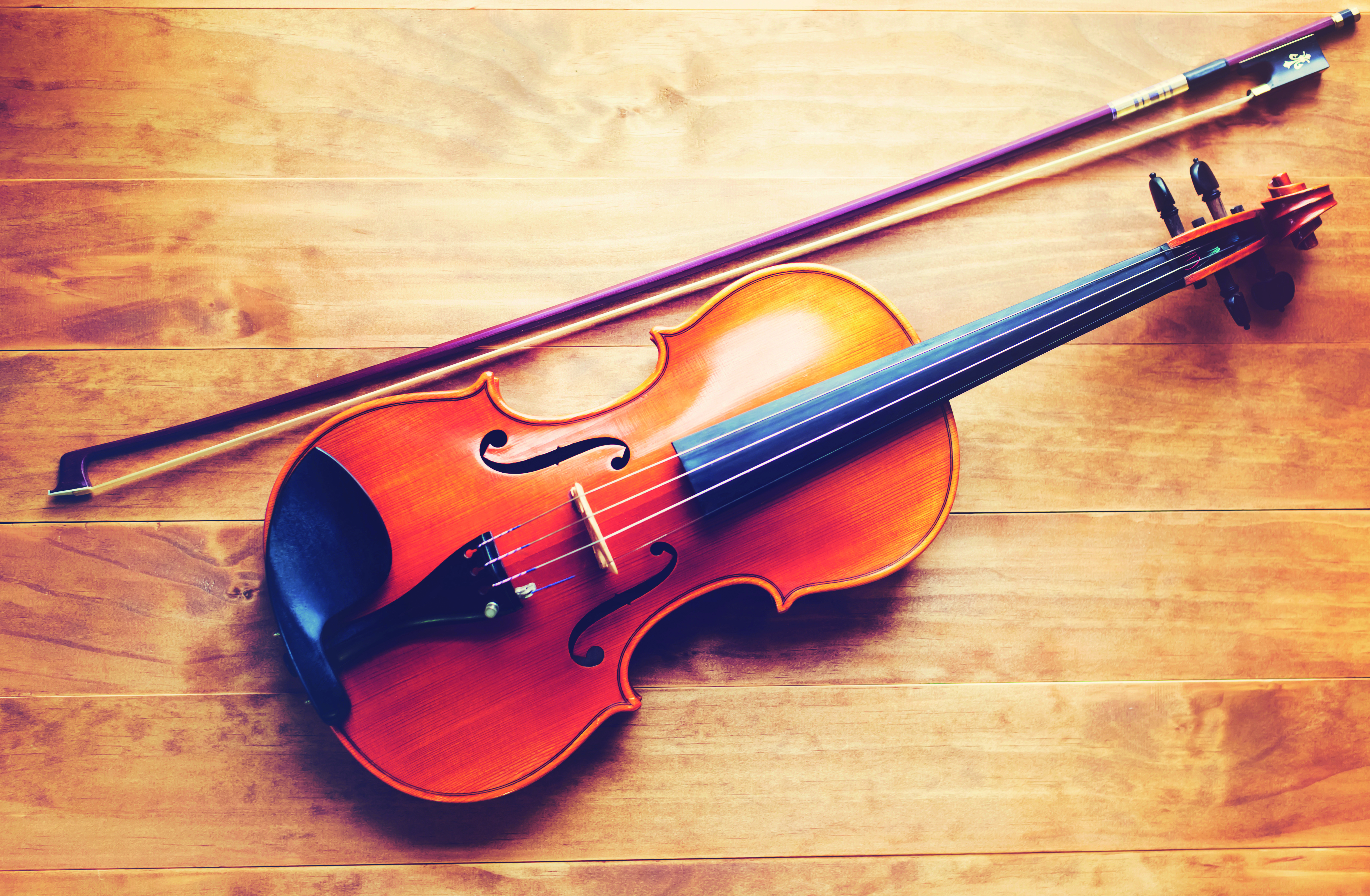 Dates for 2021 Competition
We are pleased to announce that the postponed Tunbridge Wells International Music Competition will be held in 2021.
Owing to the coronavirus pandemic, the first round will be held virtually. The second round will be held in Mayfield Village from 28th to 30th April 2021 and the finals will be held in St Dunstan's Church, Mayfield, on Saturday 1st May, as part of the 2021 Mayfield Festival. The exact arrangements will depend on Government guidance prevailing at the time.
Entries are expected to open in January 2021 and close in mid-February 2021. Further details of the judges and rules for the 2021 Competition will be published shortly.
Contacts for further information or questions
Mary Anderson
chair@twimc.org.uk